On the 7th of June, the MXC foundation launched it's latest version of its DataDash app – the mobile application that lets you manage your M2 Pro Miner hotspots. Version 4.0.0 is now live and introduces a new security feature as well as various bug fixes.
What is new?
With the latest release of the app version, you can now use email verification as a 2FA security option. Users wishing to use this feature can do so through the Settings menu in the app. Another security feature is that email notifications of new logins will show the location where the login was done from.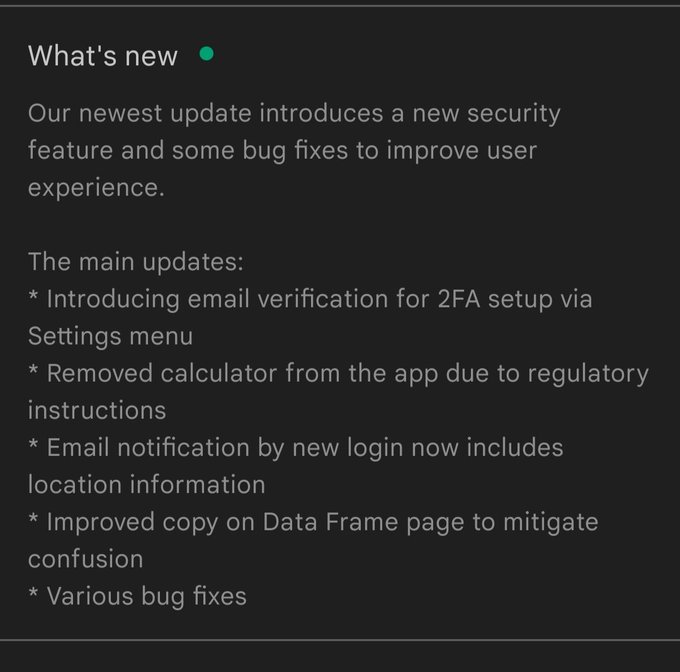 In addition, the calculator functionality has been removed from the app due to 'regulatory instructions'. How this functionality conflicted with regulations is unclear, but users of the app voiced their disappointment as the functionality was quite useful to them.
Installing or updating the app
For new users wishing to install the app, and for existing users to update DataDash, head to the Play Store or App store to install or update it.
More news, tips & guides